The Spirit of Truth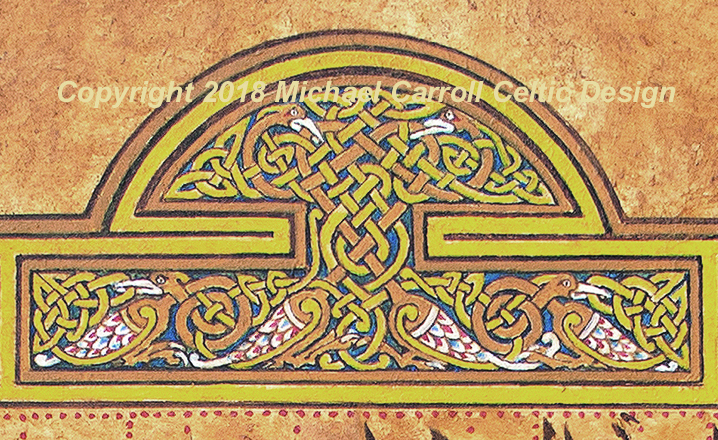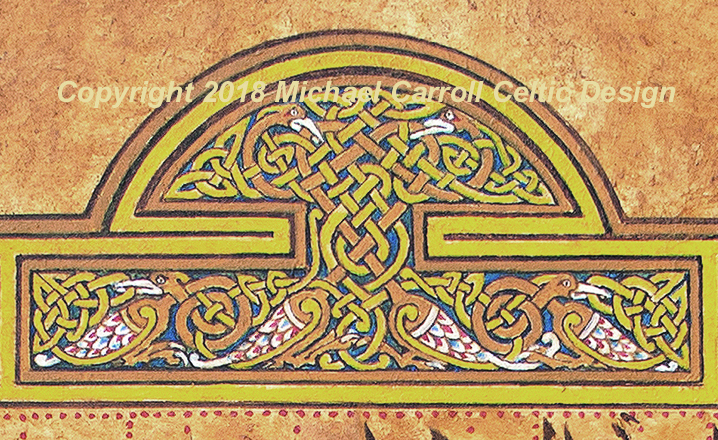 The Spirit of Truth
THE SPIRIT OF TRUTH
Giclee, Limited edition of 300
12" x 16" Image Size
Copyright 2018 Michael Carroll

*Please click on image for full view
Malvin Marr Albright (1897-1983), like his twin brother Ivan Albright, first studied art under his father, painter Adam Emory Albright. Primarily a sculptor, he studied at the Art Institute of Chicago and the University of Chicago among others. During the 1930s as Ivan gained international fame, Malvin adopted the pseudonym Zsissly and switched to painting. Over the years his work varied from realism to Impressionism, occasionally venturing toward Ivan's darker style. The two brothers remained close and often worked together; most famously collaborating on paintings for the film "The Picture of Dorian Gray." Malvin Albright exhibited regularly in academic circles, and received many awards during his career, including the Altman Prize in 1942 and 1964.

The Albright family studio in Warrenville IL is now home to the Warrenville Historical Museum, who commissioned Michael Carroll to create an Albright-inspired work as their third artist-in-residence. The Spirit of Truth was presented to the Museum for its permanent collection in June 2018.

THE SPIRIT OF TRUTH is an original design, done in the style of the 8th century Irish monks. The quote here is from Malvin Albright; one which best reflects his lifelong principles and artistic vision. Entwined with plants in the illuminated capital T are his sculptor's tools: hammer, chisel and wire loop. In the upper lunette is the Albright studio in Warrenville as it appeared in the 1920s; the roofed border echoing its architecture. Birds of paradise occupy the side lunettes, while Celtic knots, spirals and key patterns fill the remaining panels. The calligraphy is written in traditional diminuendo, using Insular half-uncial script.

THE SPIRIT OF TRUTH was executed in acrylics on treated gesso board, using calligraphy nibs and extremely fine detail brushes. Available as a fine art giclee print released in a limited edition of 300, this artwork has been professionally converted into a digital image to exactly match the original. Each print is inspected and then hand numbered and signed by the artist. They are accompanied by a description and a signed certificate of authenticity, and printed on heavyweight 100% cotton archival paper using highly lightfast pigmented inks rated to last 80 to 100 years.